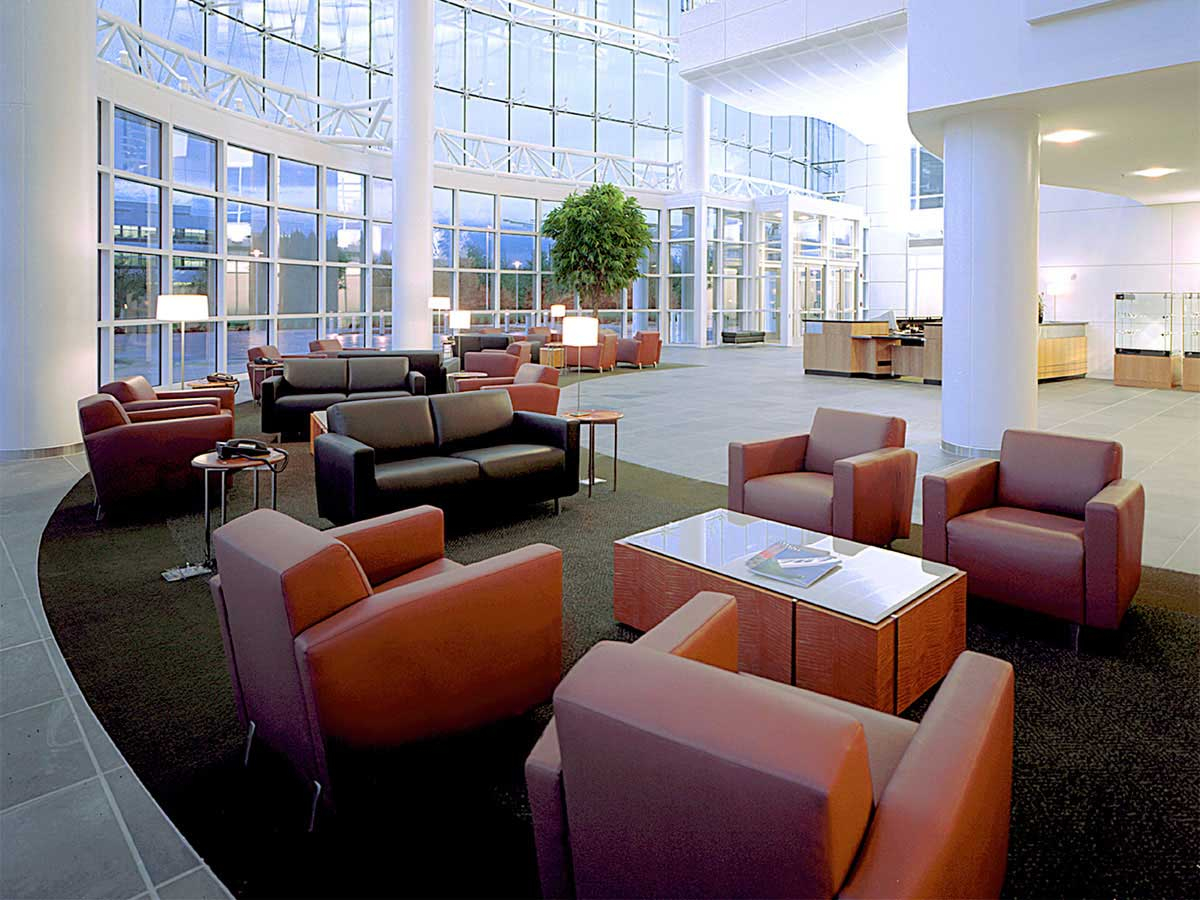 A different kind of janitorial company.
We love to maintain relationships with clients and become more than just a cleaning service.  We accomplish this by recognizing integrity as our core value from which we deliver exceptional service, state of the art cleaning and the utmost respect for our employees and our clients. We want to be part of the routine that makes your life better, healthier, and cleaner.
Let's talk about why...
Hiring a professional janitorial service is actually an incredibly economical idea. We're able to get done twice as much cleaning in half the time, which means it would take you four times as long to clean as it takes our cleaning staff! With our competitive building maintenance rates, we're saving you time and money! Call today for your free cleaning services quote.