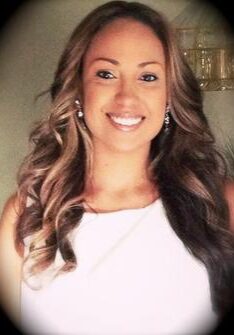 Nichelle O'Quinn
Welcome!
I would like to personally thank you for your interest in Rapid Response Cleaning Services. The entire staff at Rapid Response Cleaning Services is committed to providing the very best service possible. We look forward to the opportunity to deliver on our guarantee of excellence and allow you to experience first hand the benefits of choosing Rapid Response Cleaning Services. It is our goal to not only meet your expectations, but to exceed them!
ABOUT US
We are a locally and independently owned and operated commercial cleaning company. Which is a group highly-trained to provide a variety of commercial cleaning services, including hospitals and medical facilities, general offices, daycares, schools, churches, banks, professional offices, as well as floor and carpet cleaning services. Our managers are in the buildings on a routine basis. This enables us to manage our employees to ensure our facilities are consistently cleaned above and beyond the expectations of our clients. We pride ourselves in having direct communication with the building representative in charge of maintenance, and strive for an open line communication with our clients.
Why Choose Us?
When you choose to partner with Rapid Response Cleaning Service, your facilities cleaning needs will be met with customized service provided by exceptional employees who have been trained to fulfill your high expectations. Our commercial cleaning company was built on a reputation for quality. We understand business cleaning services from floor to ceiling and we know customers satisfaction is achieved with a dedicated, and work ethic.